Custom Window Coverings ( Direct From Manufacturer & Wholesaler)
Posted on 2020-07-19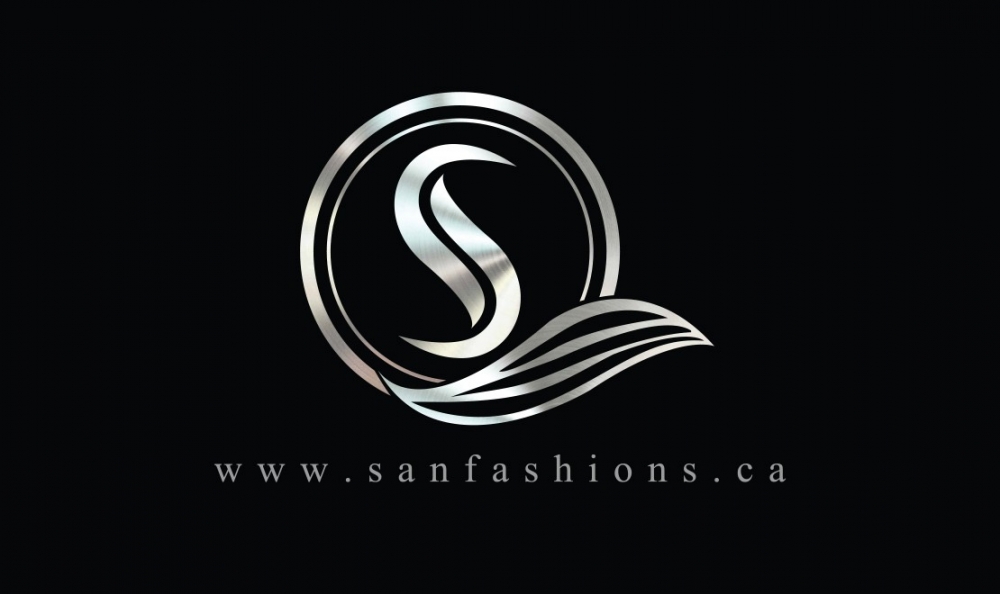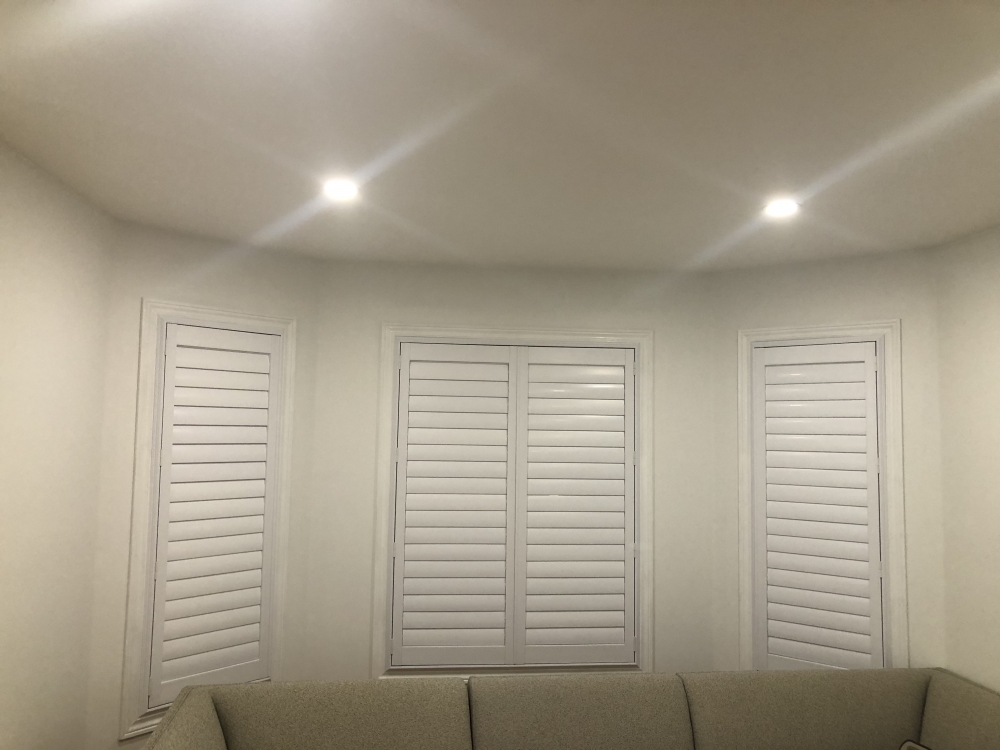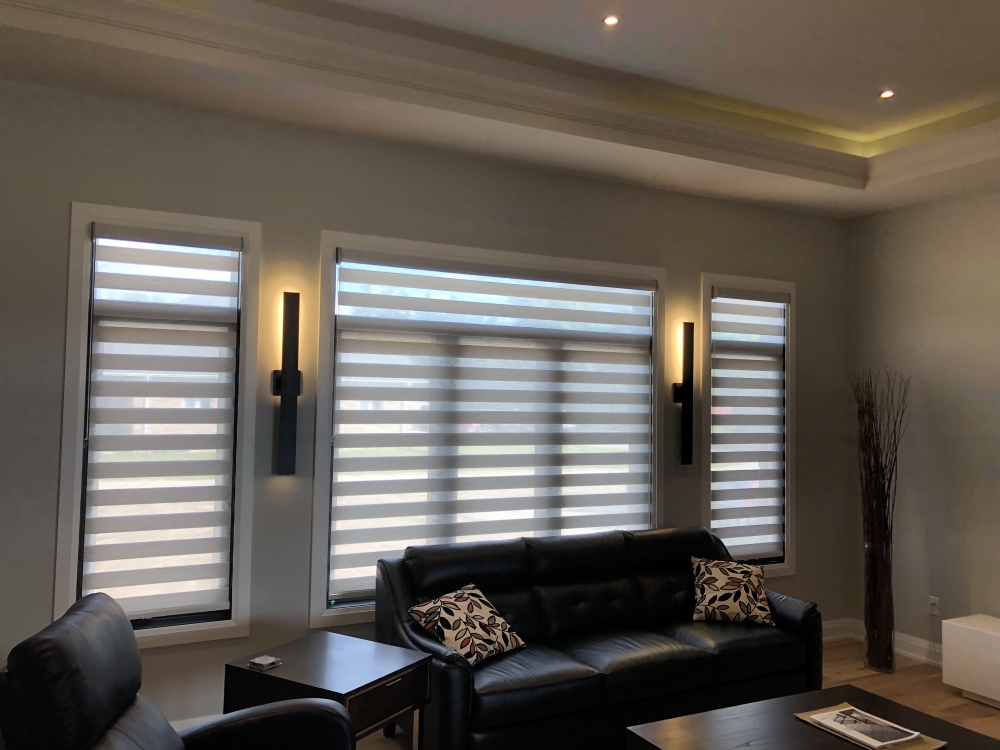 Description
San Home Fashions is an independent manufacturer and wholesaler of blinds, shades & shutters with high quality and affordable prices. We located at 8394 Fairlane Rd, Listowel, ON. The quality of our products is comparable to the top name brands and we guarantee it. San home fashions has provided custom window covering solutions for residential, commercial and condominium projects.
Window Covering is essential to protect your privacy, both during day and night time. Window Covering can be opened during the day to allow natural light and warmth from the sun and can be covered during the night to protect your privacy.
San home fashions carries all popular designs including blinds, shades & shutters. The company is always in pursuit of the latest trends and products. Our products are also designed with safety in mind as we offer options to enhance child & pet safety with cordless & motorized options.
"We take great satisfaction in helping people achieve the final touches for their home by making their windows a focal point in each room.
We strive to set ourselves apart from our competitors by offering a high level of design detail, unique products, expert installation, and fantastic customer service."