Posted on 2020-12-04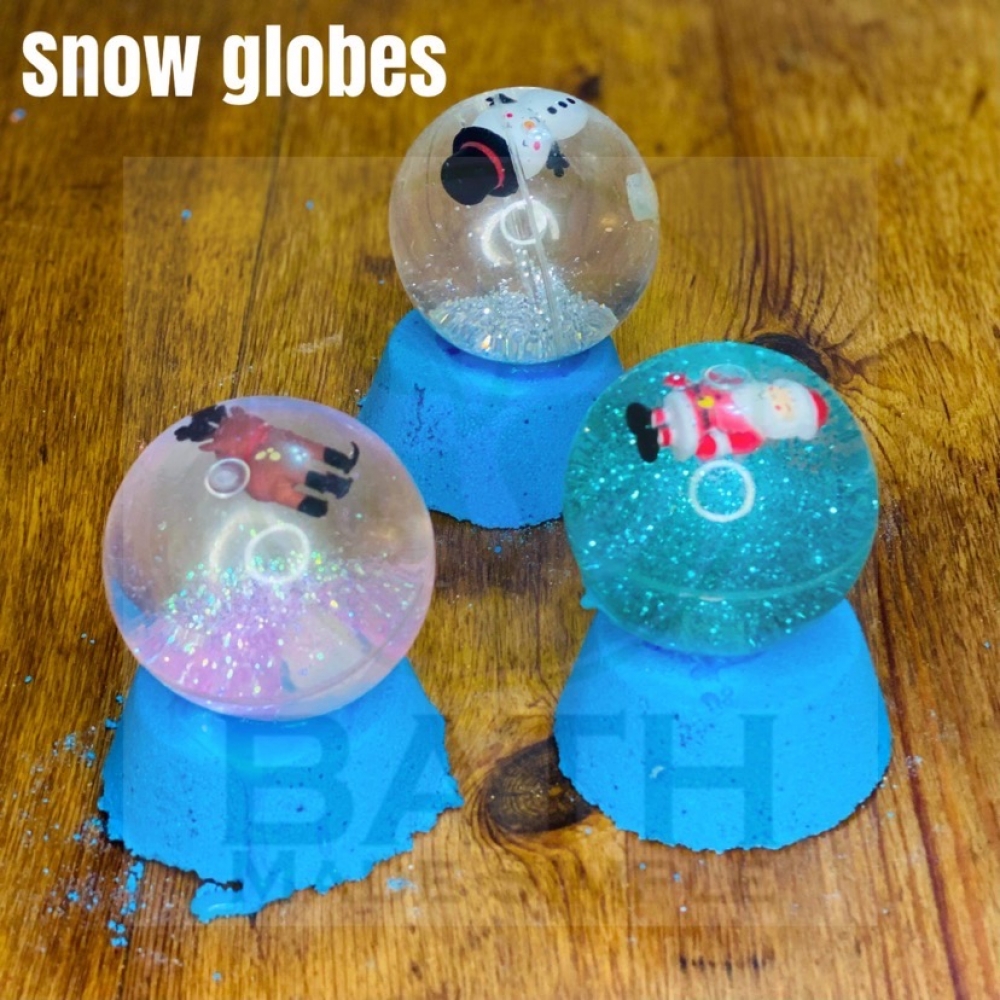 Description
Comes with a bouncy!!
A cozy scent with notes of cherrywood, raspberry, vanilla and tobacco
Ingredients:Bicarbonate Soda, Citric Acid, Sodium Lauryl Sulfoacetate (SLSA) Fragrance Mica and Water.
[Variations]
Our products are handmade and may vary in colors being darker or lighter than the picture above.
[Disclaimer]
These products are not intended to diagnose, treat, cure or prevent any disease. This product is intended for cosmetic use only.
If there is an allergy concern it is buyers responsibility to check this before purchasing the item. All of our products are for external use only. Discontinue use if rash, redness or itchiness occurs

Other listings from Simply Irre -FIZZ-able