About Shop Local North Perth
Shop Local North Perth is an e-commerce marketplace hosted by the Municipality of North Perth with the purpose of supplying an online platform to support and connect North Perth businesses with interested buyers.
Born out of the challenges and opportunities of the Covid-19 pandemic in the Spring of 2020, the platform enables vendors to offer products and services with online payment processes and administration jointly coordinated on their behalf - in a marketplace format. The Municipality of North Perth is the host of this marketplace and supplies administration for free to facilitate this connection during a critical time in local business history.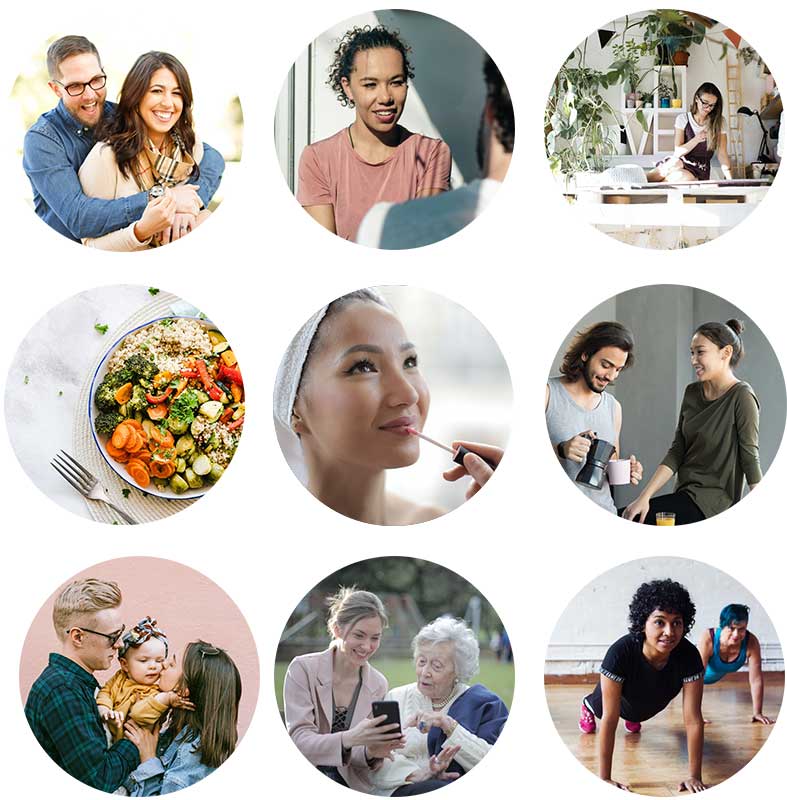 Join us today
Advantages of joint marketing and promotion of local business offerings using an ecommerce platform are numerous. It gives local buyers and easy way to 'shop local' and support the businesses prosperity across North Perth. It also enables business to focus on the core needs of the business when time and technical resources may be limited. E-commerce platforms are essential for future economic success and growth.
We are excited to use this platform to promote North Perth's quality products and services to buyers in our region and open the doors for expanded markets and continued growth and prosperity.